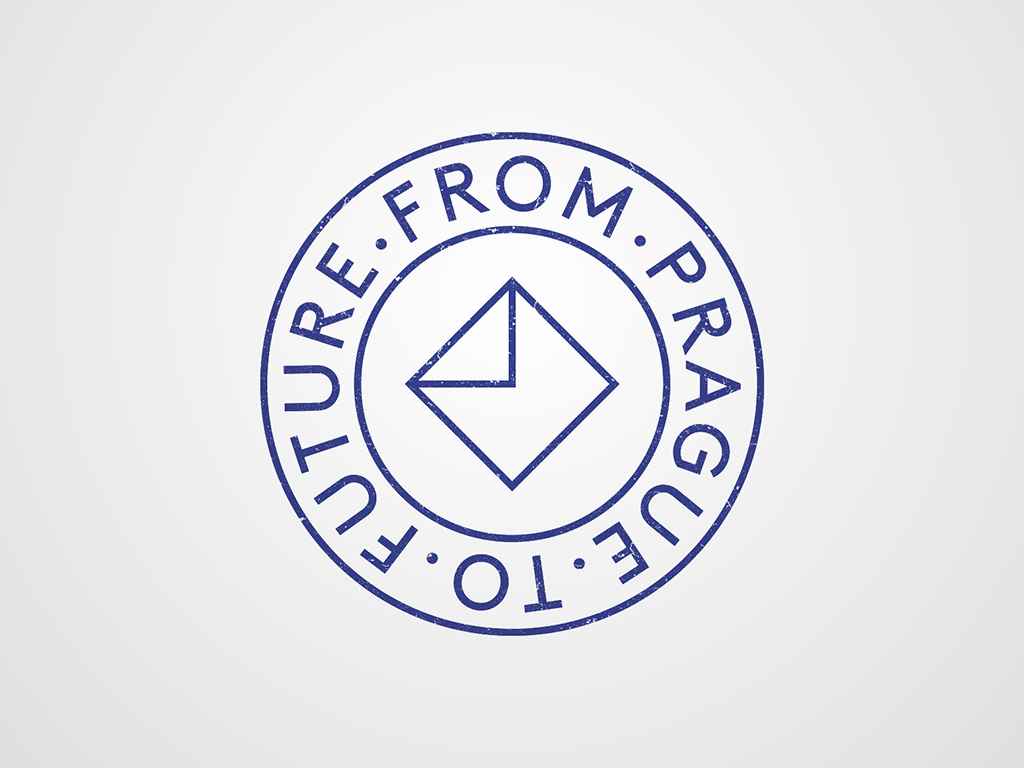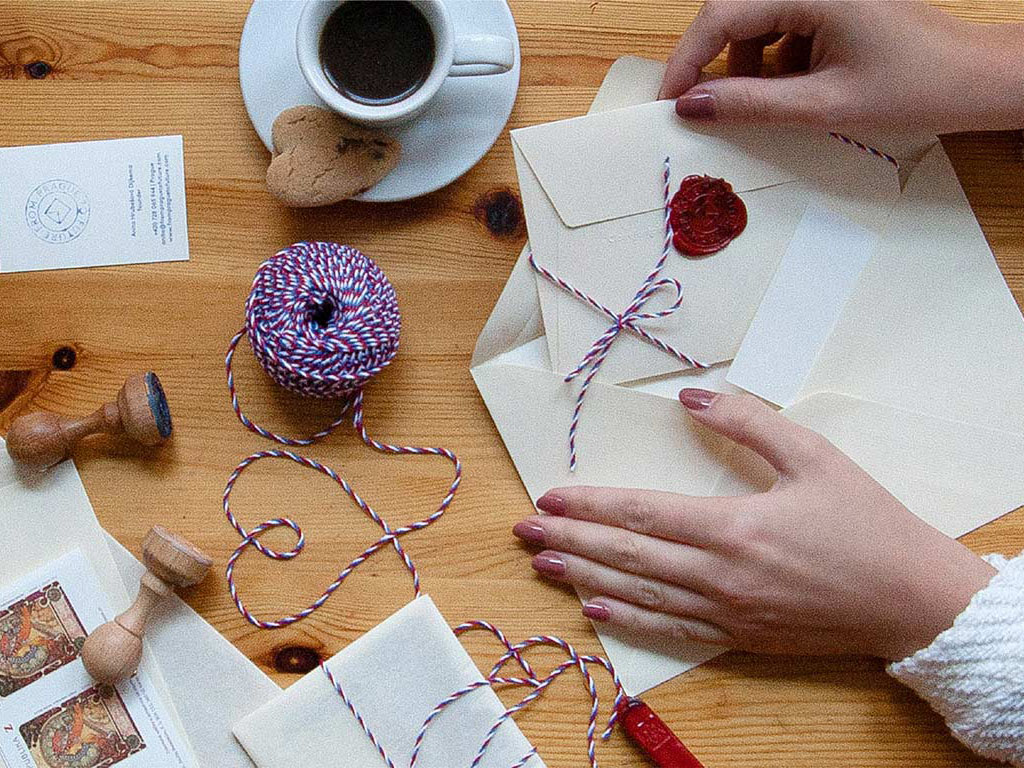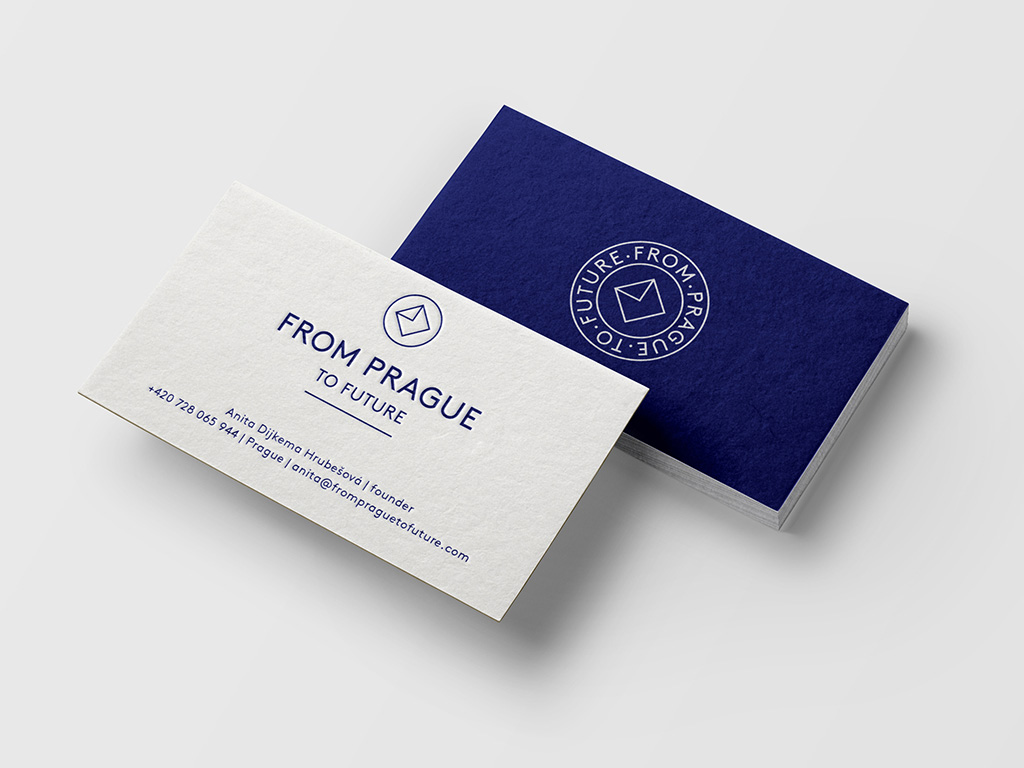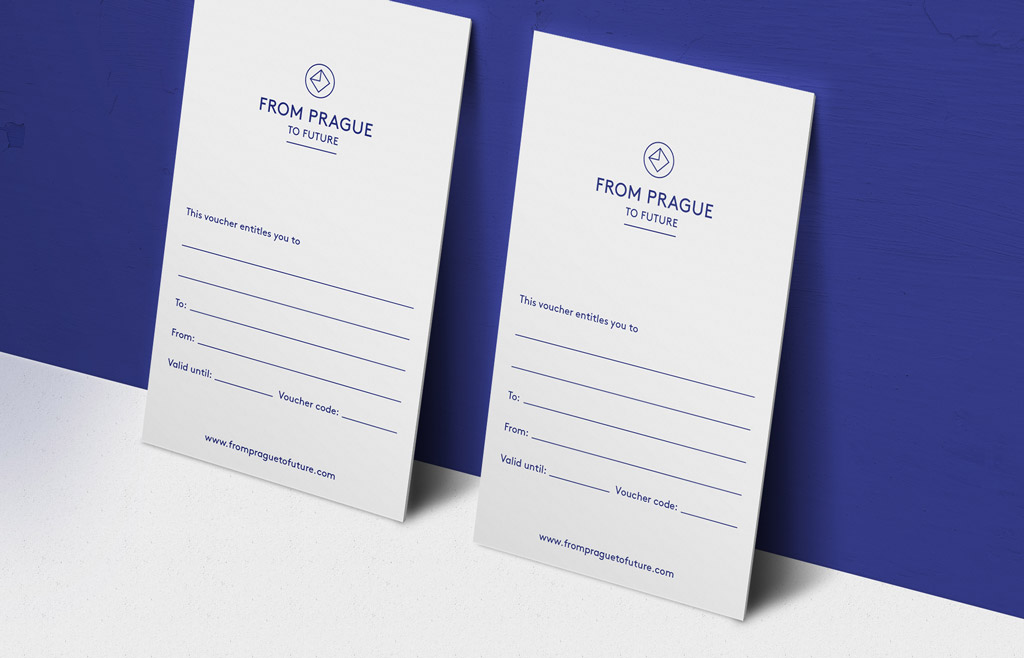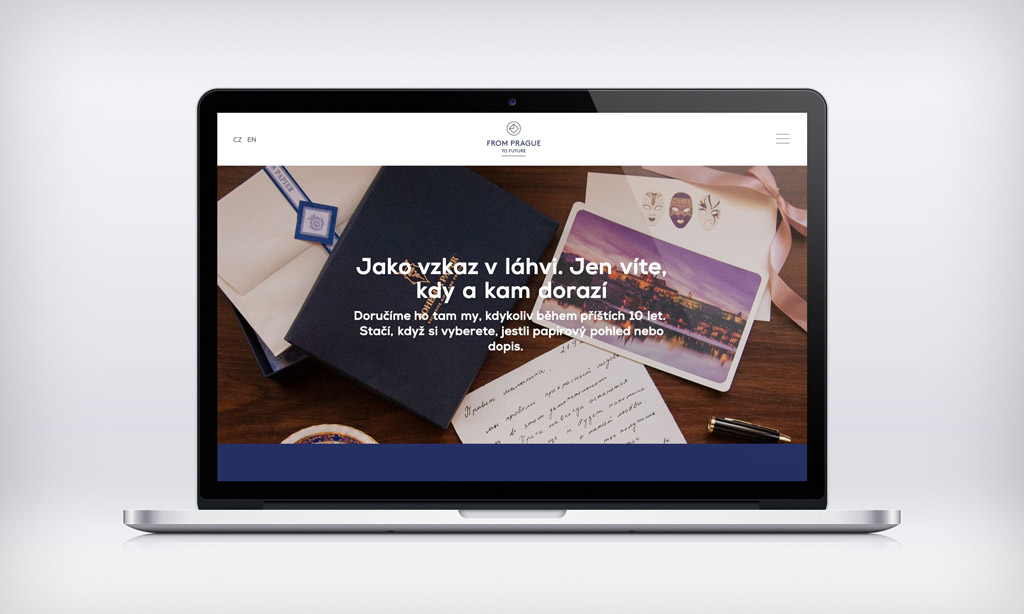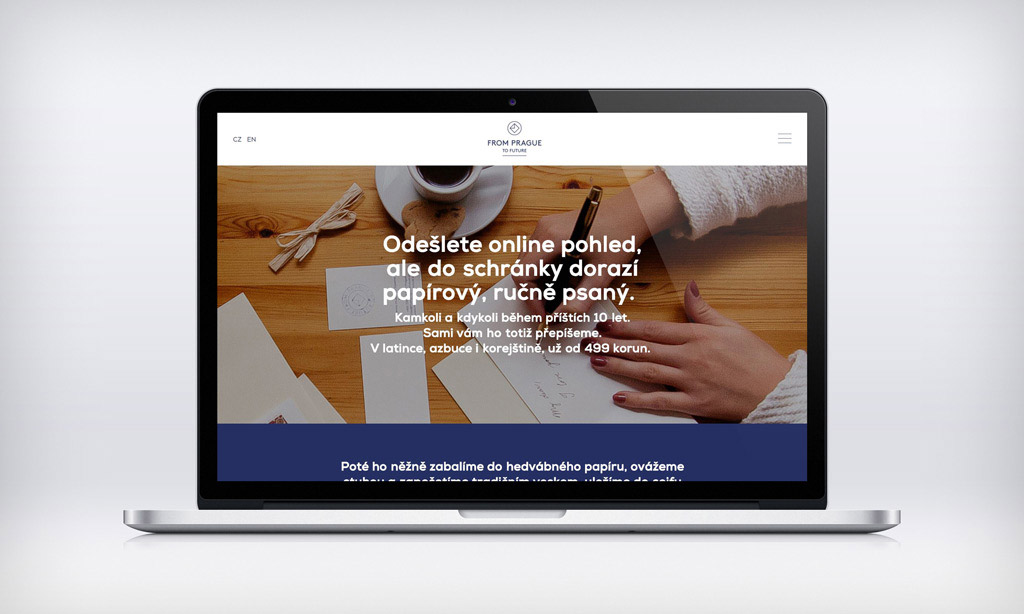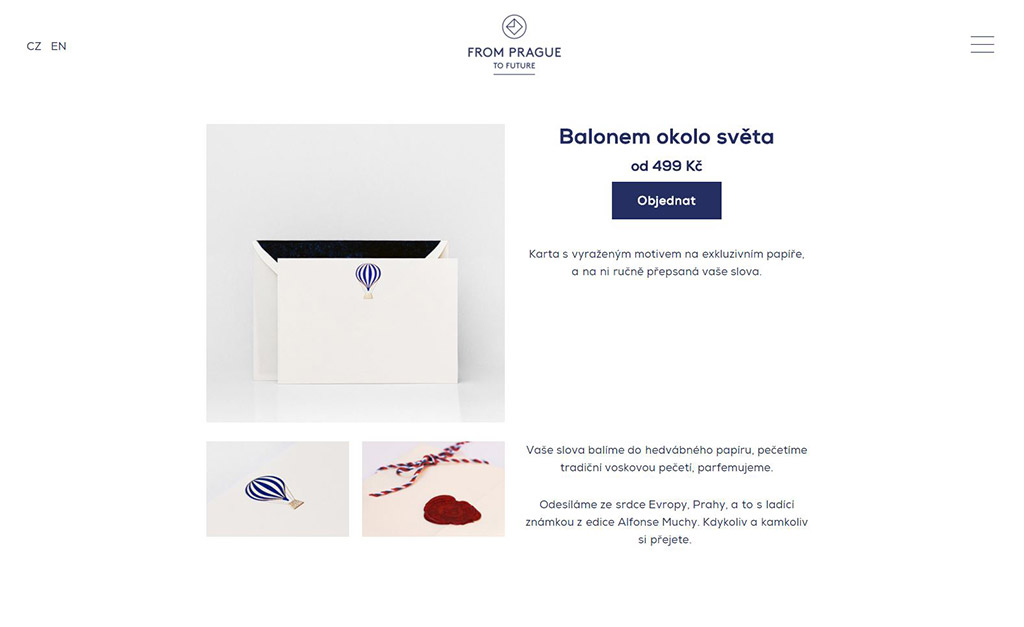 From Prague to Future
Graphic design ǀ logo design, visual style and web site
To capture an exceptional moment and share it. To wrap it in words and soft materials and send it to the future. To surprise, astonish, and delight someone you care about.
The idea to send postcards and letters from Prague to the future was turned into reality by "From Prague to Future."As we designed this new brand's logo and visual style we thought about the future as well as the past, including the long tradition of sending letters. The magic is in the complexity: handwriting, old-fashioned seals and stamps, silken paper … all tiedup with red-white-and-blue string, and even some perfume. It's not just about the look, but the touch and smell… it's about an emotion experienced with all five senses.
We designed the logo, visual style, colour scale and typography and created the graphic design of the From Prague to Future website; we also created packaging for letters, business cards, vouchers and other items.
Realized 2015